Written by thegeeman

Hello Peeps
I Just thought i would share with you my latest breeding project. This is my second group of 260 and infact the 260 was the first Hypan I managed to breed.
Setup
Jewel 100ltr
Eheim external 650lph with difuser
Under gravel filter
The normal hypan slate and cave set up with some bogwood
Water is almost 7PH with 250ppm
Temp between 82-84c.
Daily water changes of 25% and gravel vac once a month.
Inhabitants
5 Adult Queen Arabesque, 1 male 4 females
9 Corydoras Panda
Handfull of Assassin snails
10 Zebra Rasbora
They are now on there 6th spawn in almost 9 weeks and I think I have around 50 fry at various stages
The Tank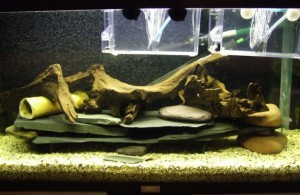 Adult 260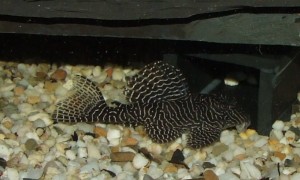 Female with rasping down the flanks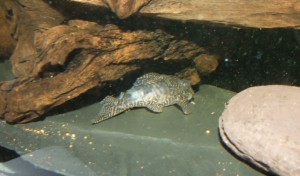 Fry at a few days old, Still with the egg sack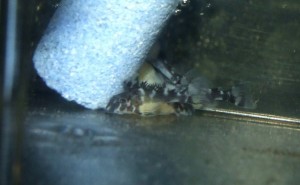 Fry at 2 weeks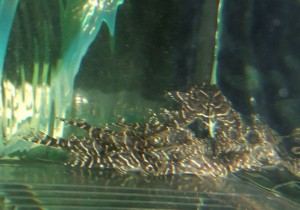 Fry at 4 weeks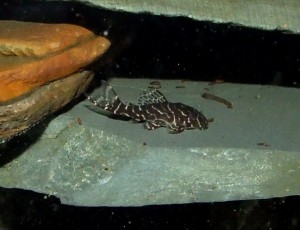 Cheers
thegeeman